Latest News from Panoramic Press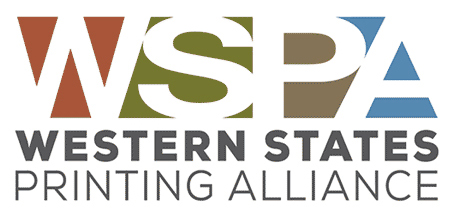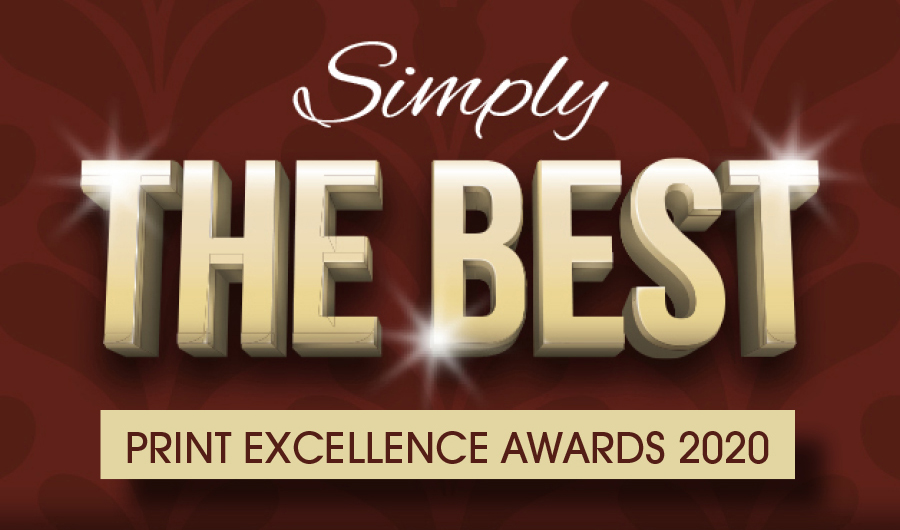 The Best of Show Winner
Arizona
Road to Potosi
This accordion style board book with slipcase was printed on the Konica Minolta Accurio Jet KM1 digital press. The cover and guts are 4/0 on 100# Classic Crest Cover Solar White with a 1.2 mil soft touch lamination on the front and back covers. The slipcase, produced by Roswell Bookbinding, is Brillianta Blue cloth 4086 on 118 point board with silver foil on the front and spine. This book is 552 inches wide when fully opened and appears to be seamless. Incredible beautiful artwork with genius engineering and finishing.
To our valued customers and partners,
It's a sad day for all of us at Panoramic Press. Our founder, Angelo Siragusa, passed away this morning after 95 wonderful years.
Targeted advertising is consistently shown to be far more effective than traditional methods.
Panoramic Press wins the Sappi Silver (Digital) award for the BMW Icon Book & Slipcase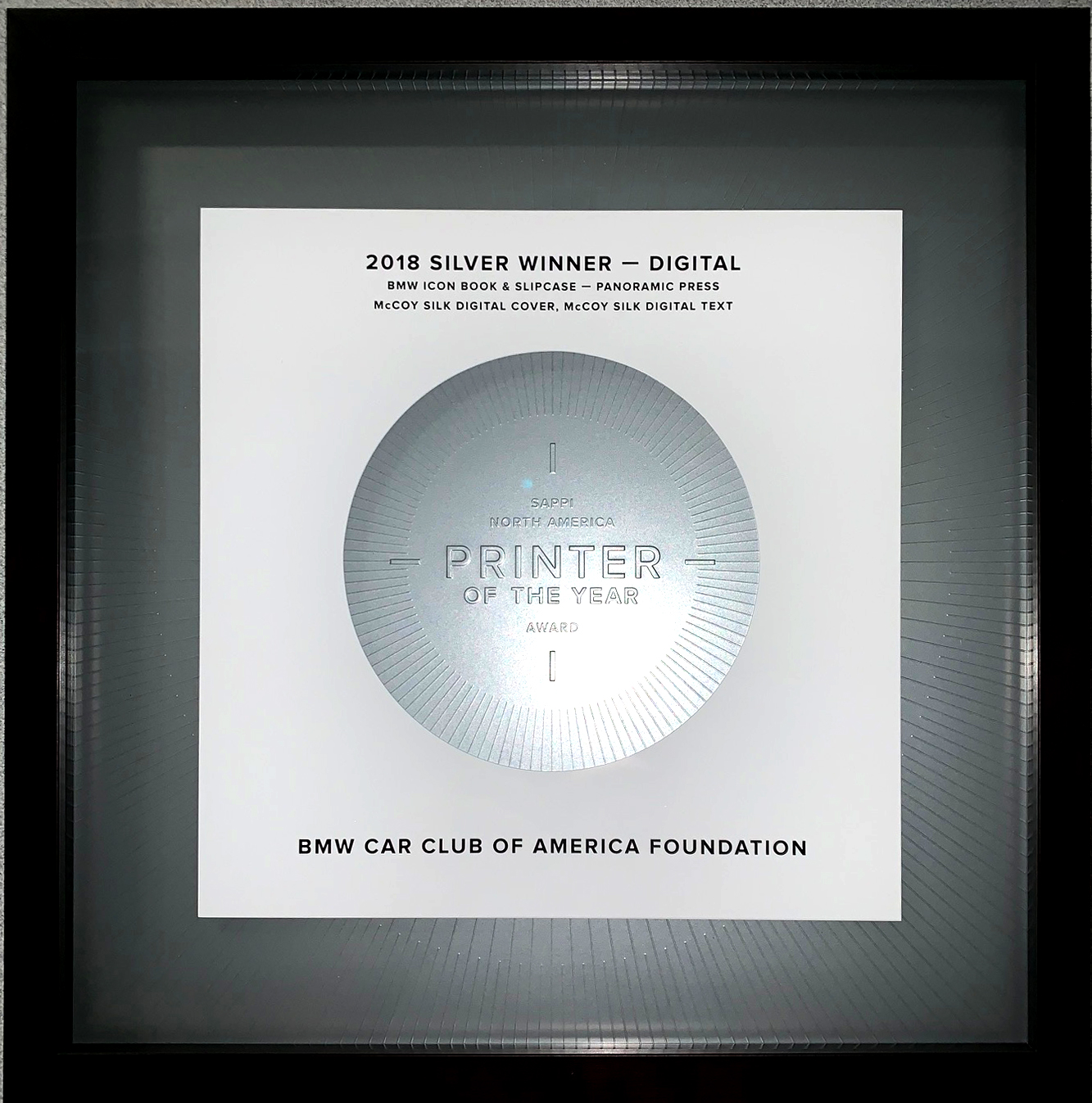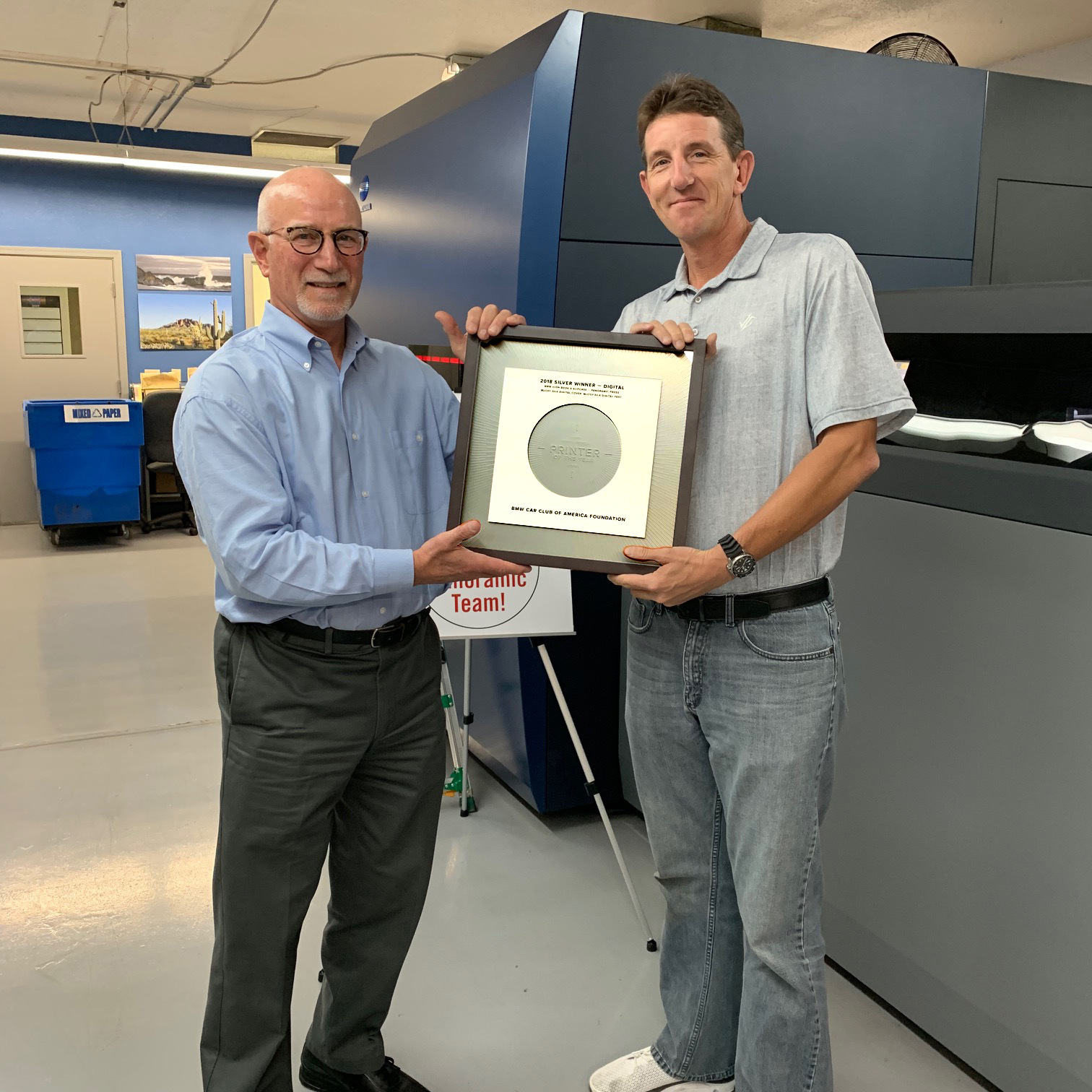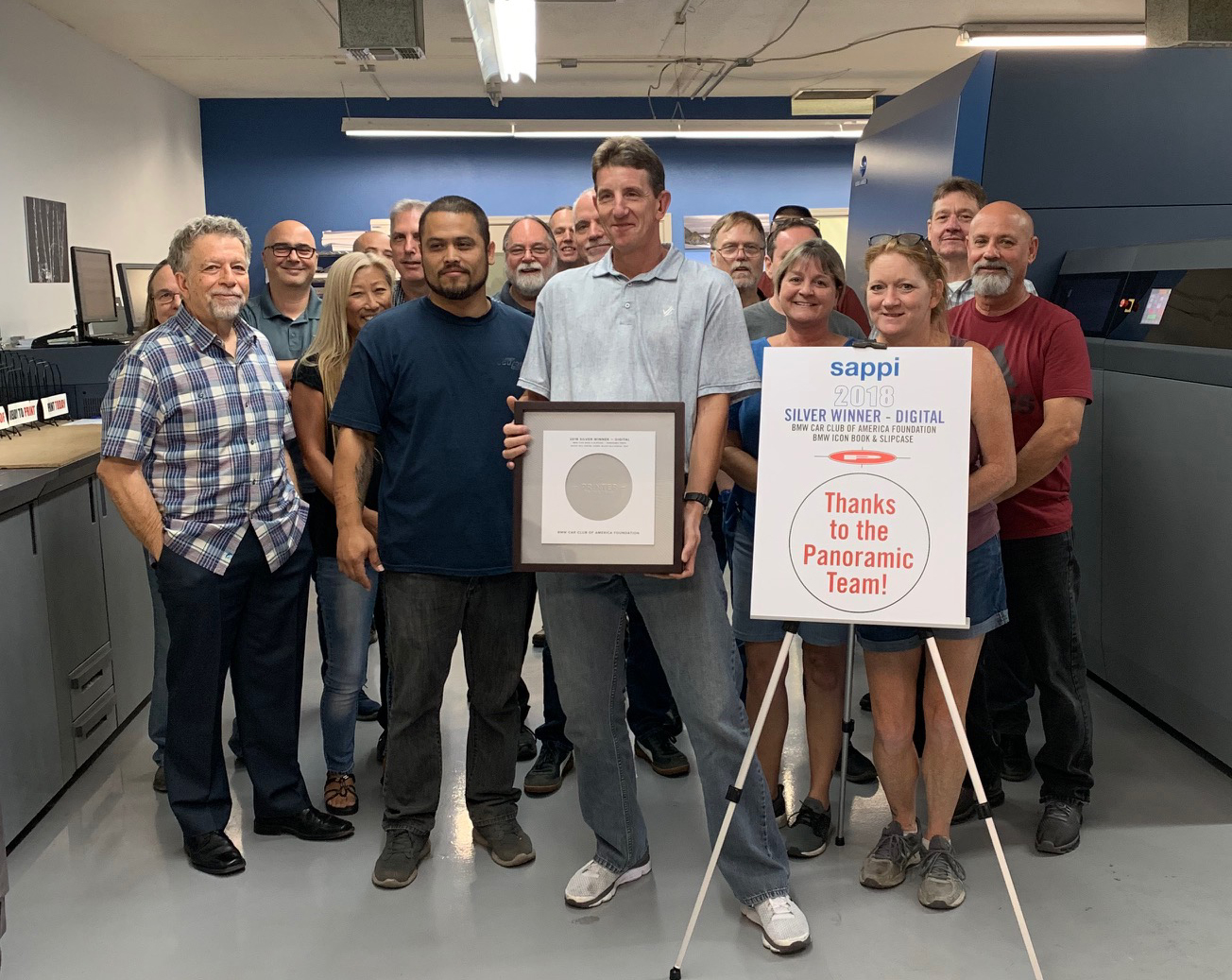 Digital print reduces production time and wasted materials, while providing quality that rivals offset.
Timing is always a factor in marketing or advertising.
Only after considering potential return on investment can you accurately consider where the best value for money lies.
The visual and creative freedom offered by print is still appreciated by brands, agencies and designers.
Digital is undoubtedly here to stay but contrary to popular belief, print isn't dead.
Panoramic Press Adds Inkjet to Their Commercial Print Shop for New Growth Opportunities.
The OutputLinks team had the pleasure of interviewing Panoramic Press' owner Jeff Erickson, and his son, Panoramic's VP of Sales, Richard, who are carrying the family tradition of excellence in print into the future with the addition of a Konica Minolta AccurioJet KM-1 Inkjet Press. Read the interview at americanprinter.com
---
Arizona's First Installation