Prepress and Design
Working directly from your files Panoramic Press' experienced specialists will help you create printed products that demand attention. We are committed to mastering the rapidly changing electronic technology that makes producing high-quality printing possible. Just as our printing equipment is regularly updated, we maintain the most current hardware as well as software applications for PC and Macintosh platforms. In addition to the latest technology, our printing professionals are also well versed in the more "traditional" methods of production. No matter what your project requires Panoramic Press will have the right fit.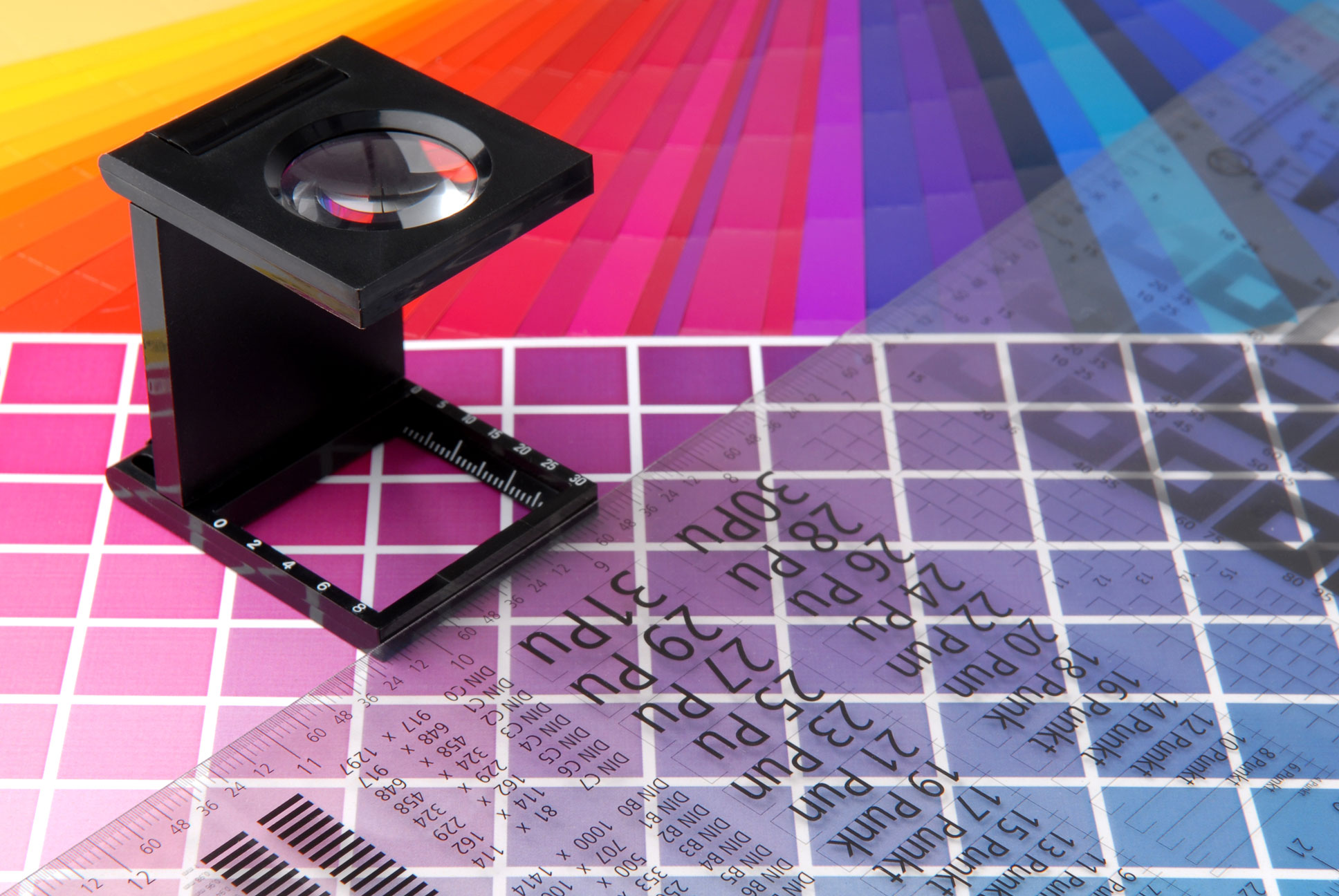 Prepress
We have the following prepress equipment:
Design
Graphic Design Benefits all marketing materials, most communications, and can not be overestimated. The use of colors, images, and graphic design of all kinds, is critical for magazines, flyers and brochures. It can make a huge impression on business cards as well. The graphic design benefits of your next project may need to be reconsidered.